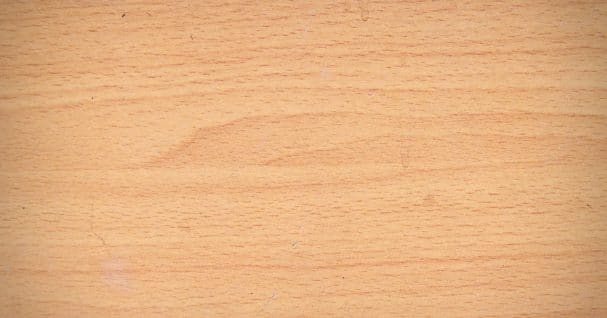 Medium density fiberboard, or MDF, is a highly versatile, inexpensive wood product that has many applications, including shelving, cabinetry, furniture and moulding. Made from heat-pressed recycled wood fibers and resin, it is available in laminate, veneer and paint finishes, is very strong, easy to work with, and is less likely to tear and chip. However, if you have a project in a high-humidity area, you must use or create water-resistant MDF, or the material will start to disintegrate if consistently exposed to water and damp conditions.
While it should never be used outdoors or in an application where it's regularly exposed to water, there are two approaches to "waterproofing" MDF so it can withstand moisture in high humidity areas: use ure Resistant (MR) MDF or make it water-resistant yourself. It should be noted that whichever method you use, MDF is moisture-resistant, not water-resistant, nor waterproof, and is still prone to swelling and warping if in direct contact with the elements.
The first and easiest approach is to purchase MR MDF, which is designed to work well in interior applications where moisture is a concern. Compared to the standard MDF, moisture-resistant MDF is still easy to sand and mill, takes well to most adhesives, veneers and paints, but is made with a moisture-repellent resin. It's ideal for kitchens, bathrooms, and boiler and laundry rooms, and while a bit more expensive than standard MDF, the moisture-resistant feature makes it well worth the investment.
You can also create waterproof MDF by adding a high quality wood sealant, varnish or stain or moisture-resistant paint so that your project can withstand threats of moisture and humidity. Do not use waterborne polyurethane, as it may not bind readily to the MDF's surface.
You will need to start with a latex primer, or a primer designed specifically for MDF. Use a 3/8-inch paint roller to apply the primer, and a paintbrush to reach into any areas that can't otherwise be reached. Let the primer dry for six hours.
Step two is to apply the sealant or water-resistant paint, using a 3/8-inch roller. Use a paintbrush to paint the corners and edges. This layer should take about four hours to dry.
Step three is your final layer of paint or sealant; allow a drying time of at least three days to make the MDF moisture-resistant.